My husband and I celebrated a wedding anniversary this summer.  Although cliche, it feels hard to believe that so much time has slipped away since that beautiful Brooklyn day…..
Eight whole years and I'm still thanking my lucky stars. 
With that  being said, in some ways marriage can be an interesting dichotomy.  My husband attempts to recycle every single paper product that enters our home (including my Masters Degree.  I kid you not!).  While I am capable of creating an epic mess in under ten minutes (I'm still working on this, you guys).  I act as if winter is an assault on humanity, yet Bob believes that a vest (not a jacket!) is suitable arctic-temperature attire.  The list goes on, yet we agree on the important stuff.  And our differences have a way of balancing each other out.  We are ourselves, together, for life, and it works.
We are still in the midst of celebrating our friends partnerships and the summer months are always busy with wedding excitement. When Target asked me to curate a gift pairing for their "Be Yourself, Together" campaign, I knew that I wanted to join in.  I've previously professed my love for Target (our one-stop-shop), and I understand the promise of  joining differences, forever, to create something much larger in marriage.
Many couples are utilizing Target's Wedding Gift Registry as Target truly has it all.  Registrants have the option of including pricey items like Dyson vacuums (the best! I know from experience), and moderately priced items (I happen to love their collaboration with Nate Berkus for the home).
With two particular friends in mind, the Keurig Vue V500 and the Omega 1000 Centrifugal Juicer create a perfectly unique gift pairing.
The bride-to be believes that coffee is essential to her survival while caffeine doesn't fit into her future husband's health-optimization plan.  Although the contents in their morning cups couldn't be more different, they are in fact a perfect paring.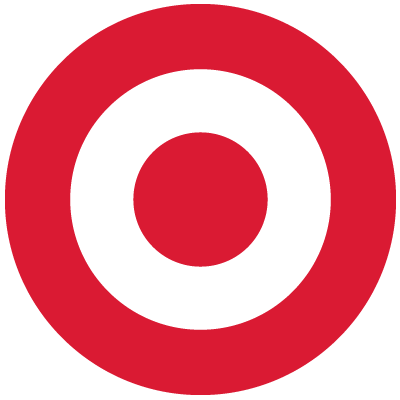 This post is sponsored by Target, however, all opinions and content are my own.  Product images via Target.  Follow along with #TargetWedding.